A LITTLE ABOUT THE COURSE
Welcome! I am so glad you're here!
You may have found me by watching tips 1 minute at a time on TikTok, this is the center for learning when you want more. Rather than just exploring a single variable in a short amount of time we'll be diving into topics and really getting to understand them.
Watercolor is a wonderful medium and it can be a little daunting to get started with. So, this school is aimed at helping you better understand it and get started!
"I have always been interested in watercolours but how to always confused me. You explain so well! I can't wait to try!"
- Jess C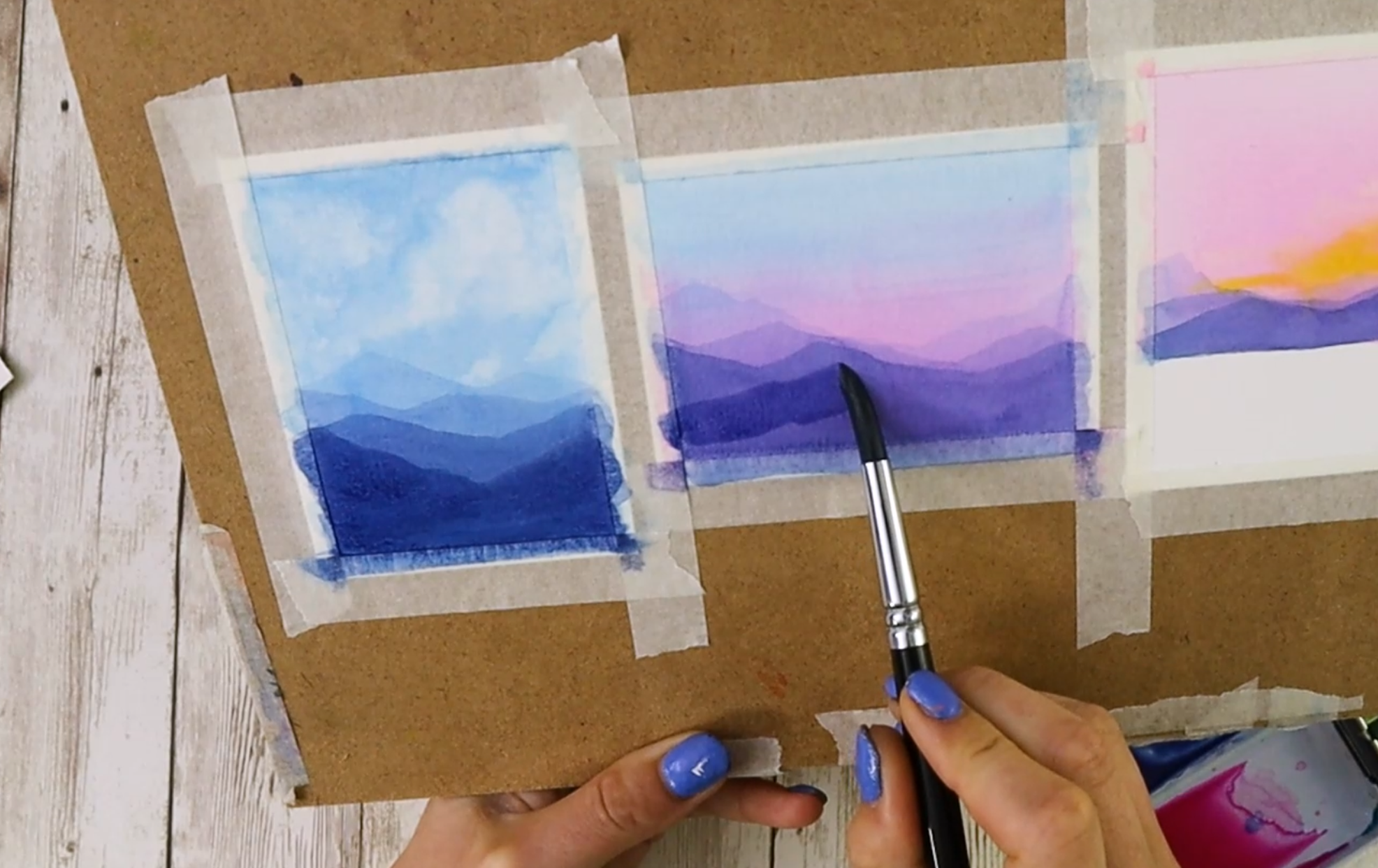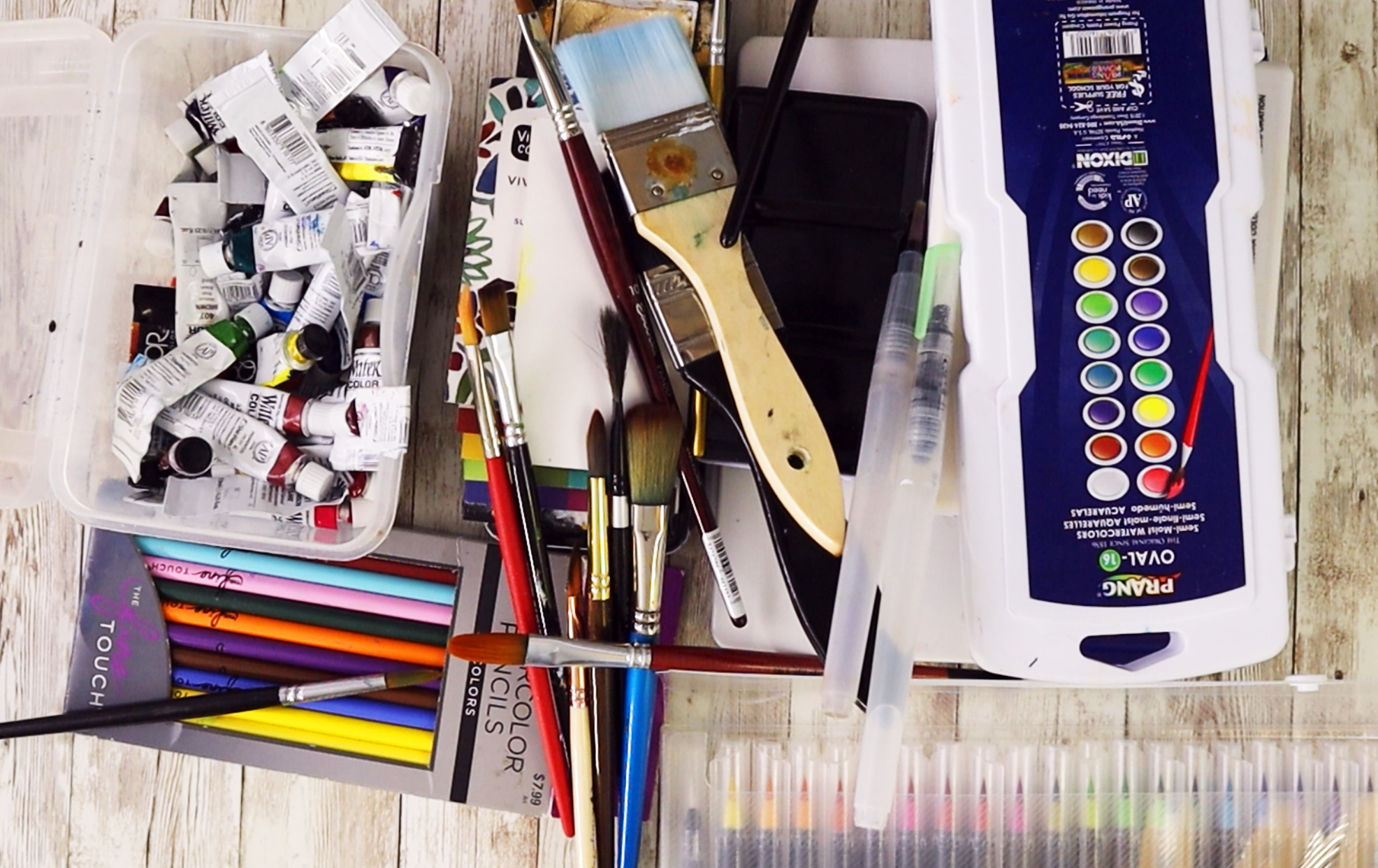 Learn About Your Supplies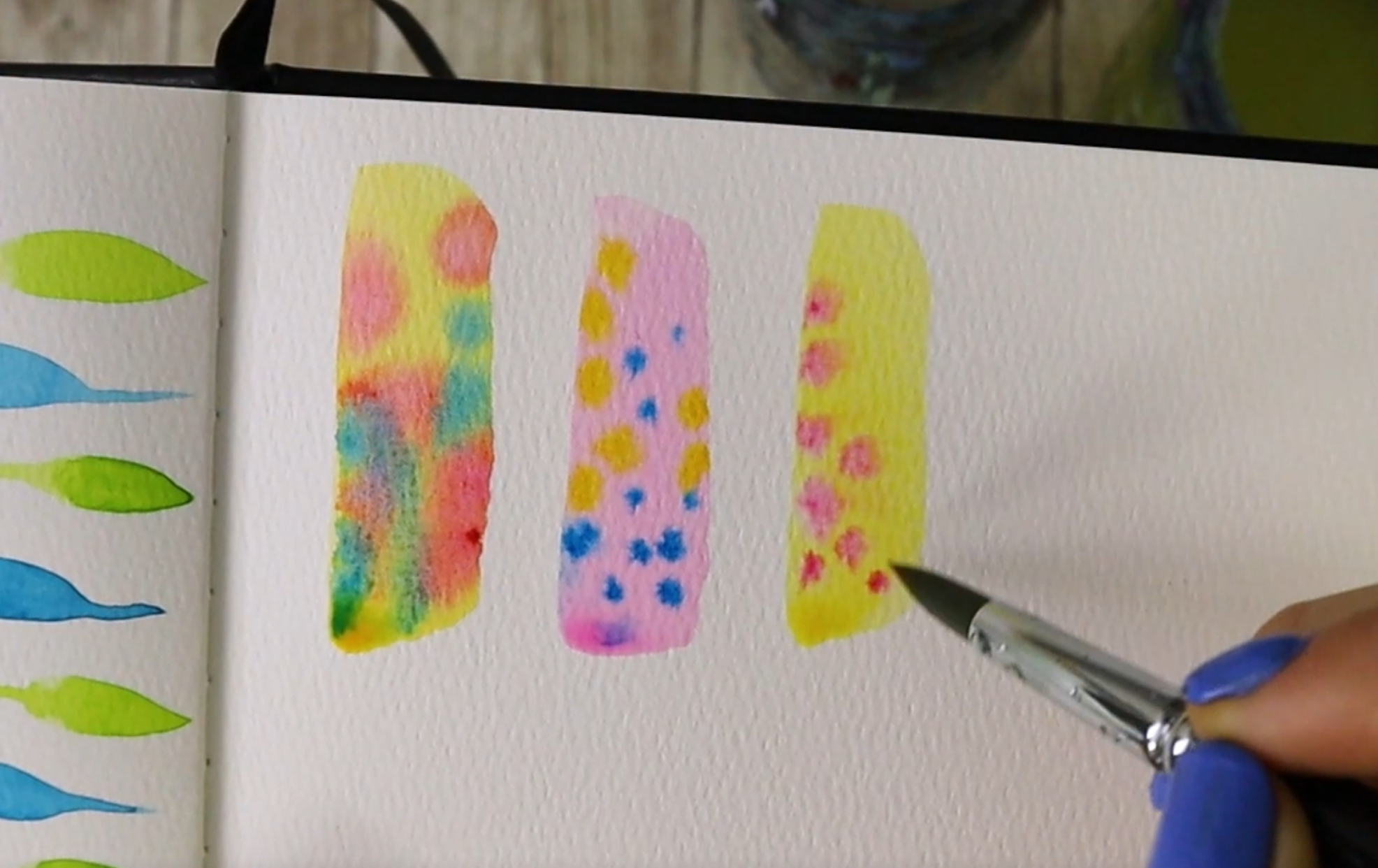 Experiment and Play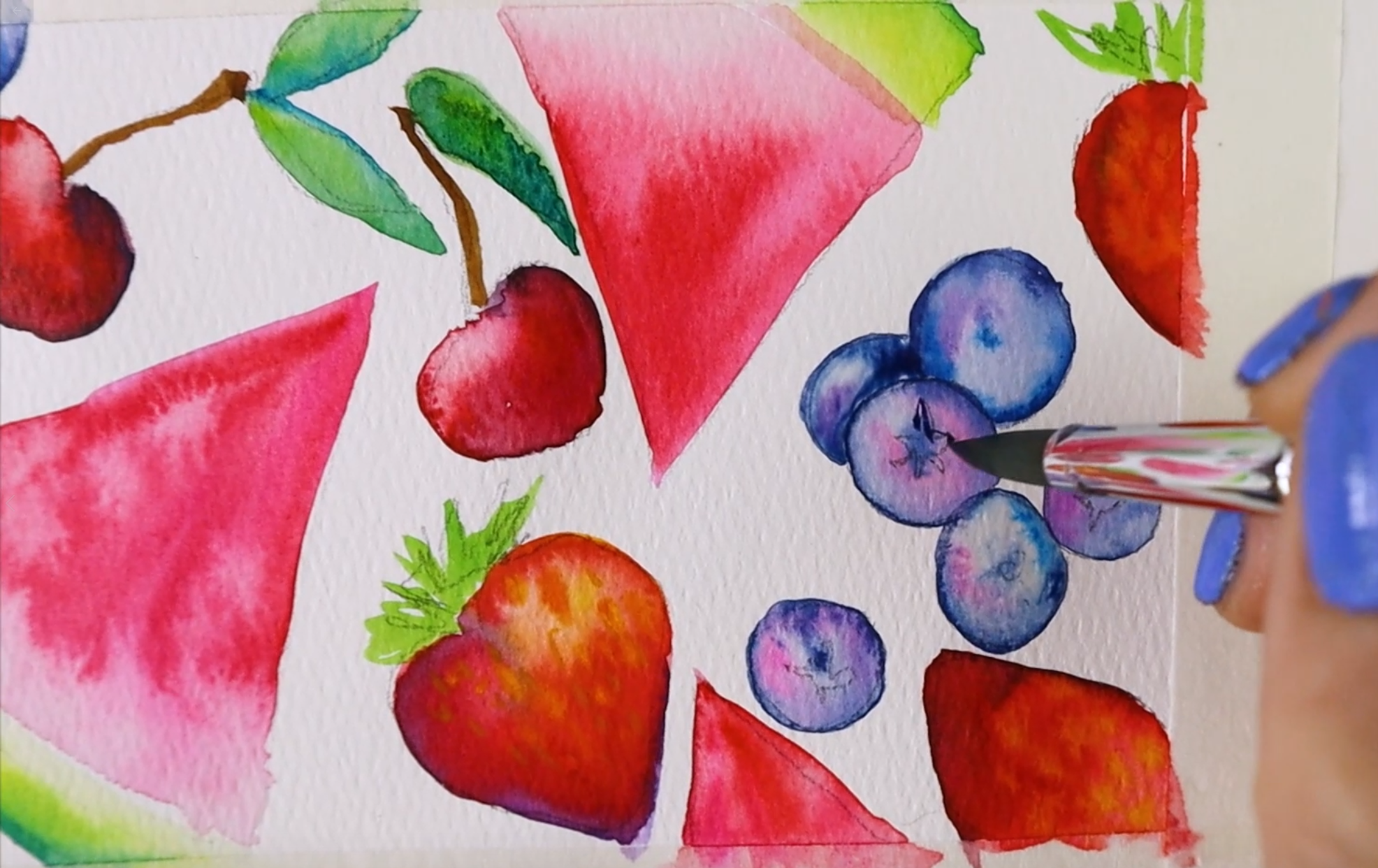 Paint!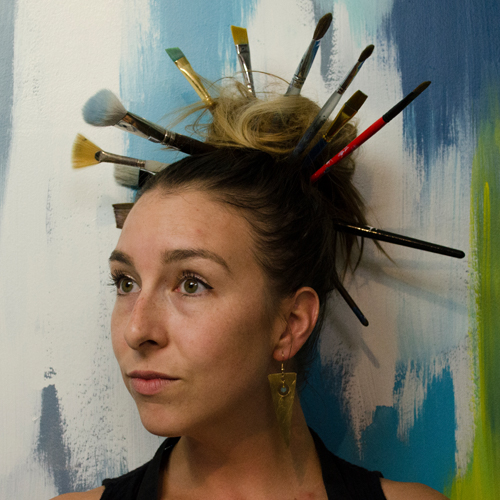 I the artist behind Rebel Unicorn Crafts! I love painting with watercolor and acrylic paint as well as working with metal and anything crafty.
My favorite thing to do is to help others on their creative journey!
Classes
To start with I have a beginner level course to help you get started with Watercolor!
Check your inbox to confirm your subscription